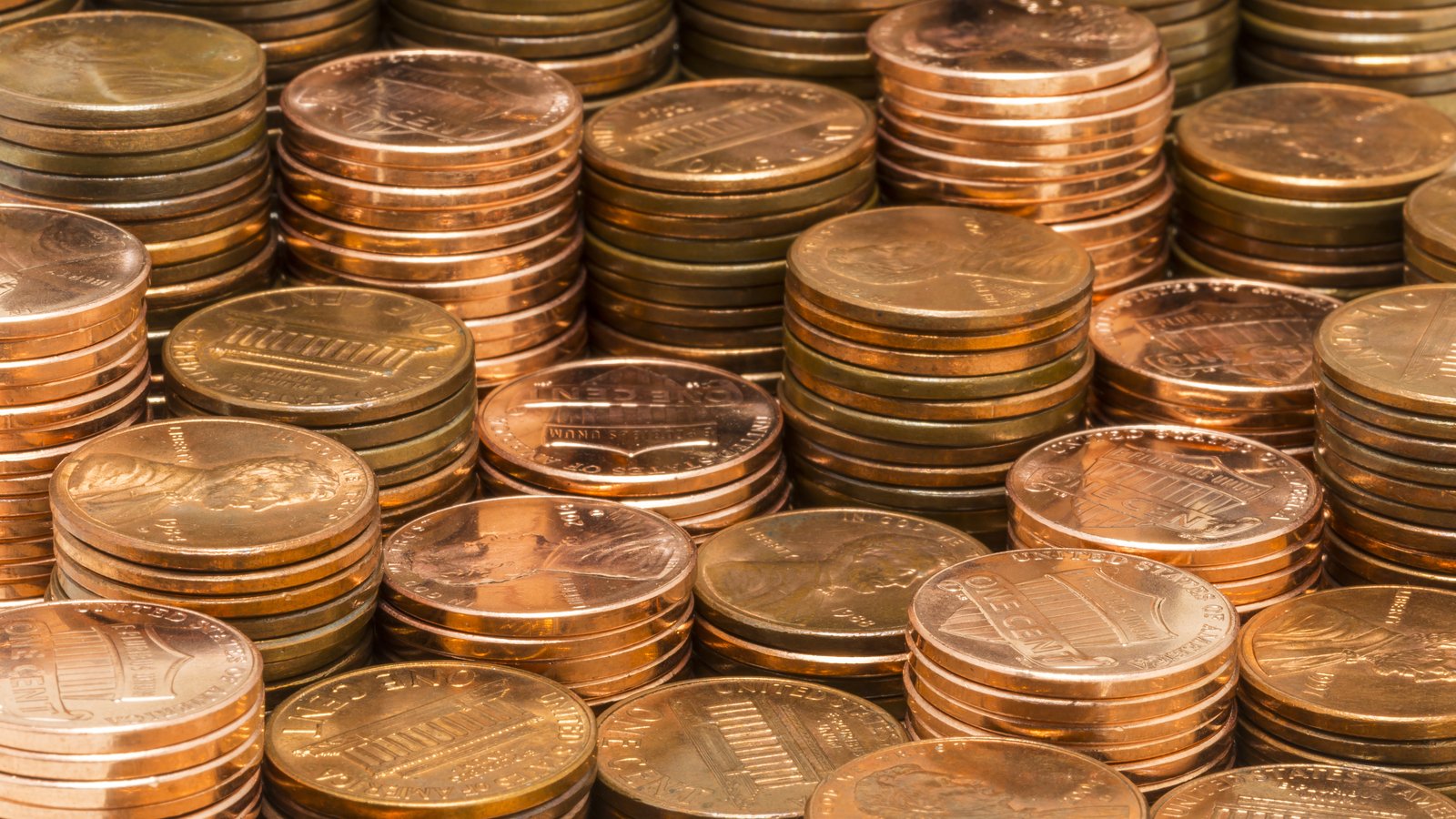 A booming industry with great upside potential
Full disclosure: I hate penny stocks.
Most of the time, they're a way to get rich quick, when in reality they're often just really badly run companies with structurally flawed business models, shabby management teams, and no hope of unlocking real economic value for shareholders in the long run.
Most of the time, penny stocks stay penny stocks forever – or break down to zero in the end.
Therefore, in my opinion, penny stocks are "Fool's gold."They offer the prospect of getting rich quick, but they rarely deliver.
But you know what I hate more than penny stocks? General statements.
No two people are alike. No two companies are alike. And no two stocks are alike. Therefore, while I generally don't like penny stocks, I also acknowledge that there are some high quality penny stocks out there that investors may want real opportunity get rich quick.
Maybe I just found one of those legitimate penny stocks.
It is a company at the epicenter of the "Buy Now, Pay Later" market, or BNPL for short. For those who don't know, BNPL is a relatively new type of fintech digital product that allows people to buy a product today and pay for it in regular installments in the future. It's basically a credit card, with the exception of BNPL services usually do not charge interest, because BNPL service providers do not earn their money with these interest payments, but earn their money through a commission on the first transaction.
Since they don't charge interest – and are essentially free to use by consumers – the thesis of BNPL products is that they will eventually Replace your credit card.
So far, the numbers speak for this bull thesis. In 2019, the U.S. payment volume through BNPL services was only $ 20 billion. In 2020 that number rose to $ 24 billion. It is set to rise to $ 100 billion in 2021.
Yes. You read that right. The US BNPL payment volume increased by about 5X in just two years …
Now, of course, there are some concerns in the industry. As you would guess, the lack of interest payments has attracted overly greedy consumers who overpay on BNPL services and are therefore now falling behind with payments. One study estimates that around 34% of consumers using BNPL services are behind with one or more payments.
This has led to an official review. Just yesterday, the Consumer Financial Protection Bureau placed a series of orders with five BNPL companies, including Affirm, Afterpay, Klarna, PayPal and Zip. The stocks were crushed on the news.
But we see this as a necessary step in the BNPL services' journey towards global ubiquity.
The fundamental reality here is that BNPL is a breakthrough innovation in the way consumers pay for things that it makes cheaper for them. That is a huge profit. Since when have innovations that offer enormous advantages to consumers fail due to official controls?
It doesn't happen. Rather, this exam will only improve the laws and structures surrounding the BNPL market to make it healthier and stronger – and ultimately prepare it for greater long-term growth.
It remains our firm belief that BNPL services will eventually replace credit cards. If so, Visa and Mastercard will be replaced with such as Affirm and PayPal.
But that's not all that will happen …
Among the headline giants, innovative new BNPL startups will emerge and create niches for themselves in this booming industry – and at the same time will grow like wildfire and brave early investors will generate enormous returns.
And guess what? Maybe we just discovered it the most interesting BNPL startup in the world right now.
It's a tiny, 20-cent-share company that virtually no one is talking about right now … but that could easily rise ten times or more from current levels in the long run.
Because of this, this stock was recently featured on my ultra-exclusive research advisory service. The daily 10-fold share reportDedicated to selecting an explosive, hypergrowth high growth stock selection every day the stock market is open with the potential to add 10x in value.
I started this service a little over a year ago – and in that short amount of time I've already surpassed my readers 100 three-digit winners and six different stocks that have risen in value 10 times or more.
This tiny BNPL stock could be my next 10-time winner.
To learn more about this explosive opportunity – and how to identify small stocks with big upside potential – click here.
At the time of this writing, Luke Lango held positions (neither directly nor indirectly) in the securities mentioned in this article.