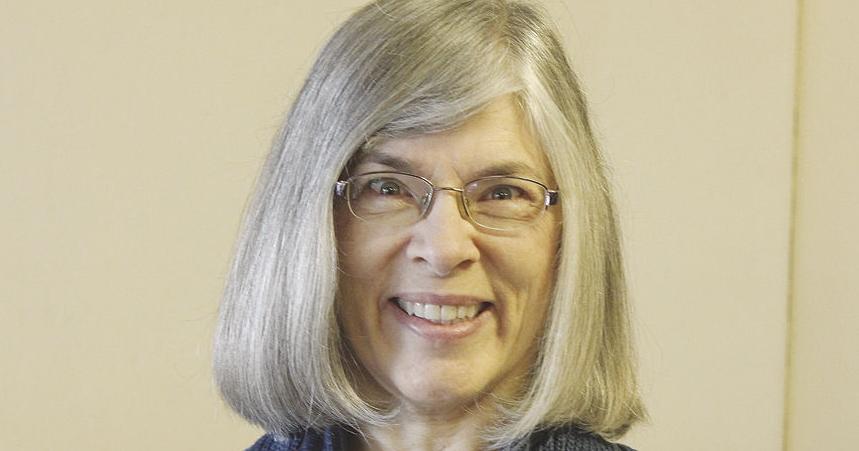 Cape Meares fence posts November 30th | Fence post
Steve and Karen Walz fished for late fall fish in Tillamook Bay. You saw a lot of wildlife but didn't catch any salmon this time. Buffalo heads and numerous other ducks, bald eagles and sandpipers kept the Walzes company. The sandpipers were "smallest sandpipers" (calidris minutilla), the smallest of the sandpipers, also called "peeps". Peeps settle on the riverside or on the beach; they mix and you can't see them until they suddenly run away. A sturgeon jumped up and gave Karen the "fish eye" as they rolled past the Memaloose jetty. Steve wonders why we don't have stuttering days in Tillamook Bay like they do in Columbia River. Any answer, reader?
Big news: The Federal Highway Administration (FHWA) has awarded MA DeAtley Construction the contract to build Cape Meares Loop Road. Tillamook County's Director of Public Works Chris Laity said trees will fall this winter to avoid impacting the marbled murrelet. Construction work will begin in spring 2022 and is expected to be completed in late summer 2023. FHWA announced that John Henderson will be the project engineer and has settled in the Oceanside Netarts area. Henderson creates and distributes weekly project newsletters; these newsletters will be available to the public at https://www.co.tillamook.or.us/publicworks/page/county-road-department.
I mentioned sea turtles in a recent column. That brought a call from Pat Patterson, one of the Fencepost writers' favorite readers. A nearly 100 year veteran of World War II, Pat worked for the Edmonds Fish and Crab Company in Garibaldi in the 1950s. He was there when a commercial fishing vessel docked a giant sea turtle. They hung it on a large scale and the beast weighed 900 pounds! Its head was the size of a gallon bucket. The dead sea turtle remained on display in the facility for a while; it was an amazing sight.
A correction to the two dead owls recently found on our beach: I spoke to Wendy Burroughs, colloquially known as "The Dead Bird Lady" from her environmental education career in Arizona (including helping officials determine what Vogel had died). She'd had an opportunity to examine both dead owls and found no sign of injury, such as from a bird of prey. Instead, she suggests that her death may have been due to poisoning. Rat poison lying around your home can accidentally poison other animals. Thank you Wendy for sharing your expertise.
A neighbor and I recently visited the Christmas Bazaar at Tillamook Fairgrounds. What kind of talents people have! Colored tiles, wood-burning signs, cute baby blankets, marine-themed furniture, woven clothing … it was an amazing handicraft. I look forward to visiting a few more bazaars before the holiday season is over.
It's an anniversary! CARE, Tillamook County's native, locally-controlled, nonprofit social services agency that serves those in need in our community, is celebrating its 30th anniversary. Support their mission to help low-income and homeless people in our community by you https://www.avstream.me/care30 and donate today.