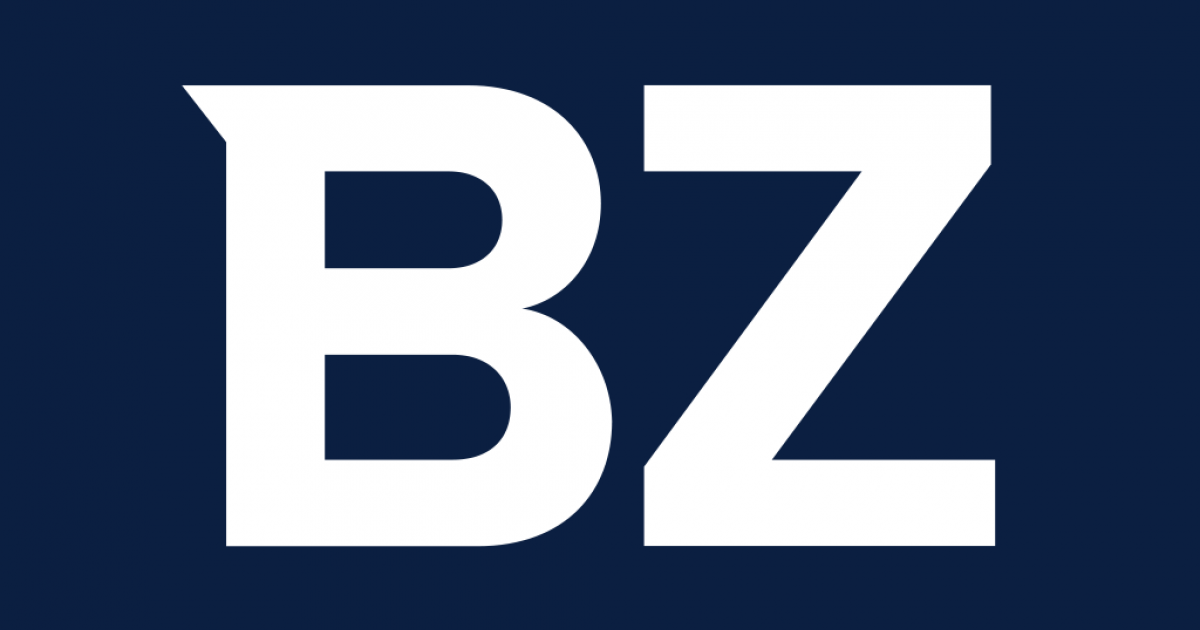 Century Business Solutions partners with Digitek Solutions to provide credit card processing within Sage
The partnership between Century Business Solutions and Digitek Solutions will enable merchants to process payments directly in Sage, bringing new productivity gains, lower processing fees and increased data security.
IRVINE, Calif. (PRWEB) February 17, 2022
Century Business Solutions is pleased to announce its partnership with Digitek, a leading software business partner of Sage for over 15 years, to enable credit card processing directly in Sage.
The Century Business Solutions development team built a payment integration for Sage that uses Century's proprietary payment gateway, EBizCharge, to provide credit card processing to thousands of merchants across the country.
Century's credit card integration allows merchants to process credit cards directly in Sage.
The powerful EBizCharge payment gateway is designed to reduce processing fees by sending line item details directly to the bank. EBizCharge is fully PCI compliant and offers advanced data encryption and tokenization technology to ensure maximum transaction security within Sage.
"We've seen first-hand the benefits of implementing EBizCharge for Digitek and believe EBizCharge will be a valuable tool for all of our customers as well." Mike Herbert, VP of Sales at Digitek Solutions.
EBizCharge allows users to create custom reports, sort transactions by category, and instantly release funds when refunds are issued.
The partnership between Digitek Solutions and Century Business Solutions will help streamline workflow, eliminate duplicate data entry and make payment processing within Sage more efficient.
About EBizCharge by Century Business Solutions
Century Business Solutions is reinventing the way businesses accept credit card payments with their all-in-one payment solution, EBizCharge. One of the best payment gateway alternatives to its more expensive and inefficient counterparts, EBizCharge is specifically designed to reduce the costs and inefficiencies of payment processing. EBizCharge seamlessly integrates with 100+ accounting, ERP, CRM and shopping cart systems including QuickBooks, Sage, SAP B1, Microsoft Dynamics, Acumatica, Magento and WooCommerce. Century is a partner and certified with Microsoft Dynamics, Acumatica, SAP, Oracle, QuickBooks, WooCommerce, Magento and many more. Visit https://ebizcharge.com/ for more information.
About Digitek solutions
Digitek Solutions is a leading provider of software business solutions to enterprises throughout the United States, with a national presence of customers in 32 states. As a certified software business partner of Sage for more than 15 years, Digitek has established itself as a leading provider of Sage software products and business solutions for medium-sized and large companies. We offer a comprehensive portfolio of accounting and business software solutions, IT services and custom programming to help companies streamline their operations and grow their businesses. Visit https://www.digiteksolutions.com for more information.
The original version is available on PRWeb at: https://www.prweb.com/releases/century_business_solutions_partners_with_digitek_solutions_to_deliver_credit_card_processing_within_sage/prweb18473615.htm