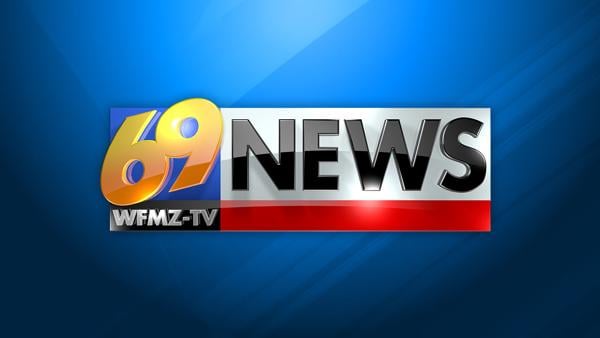 EBizCharge, an Irvine-based fintech, hits a huge milestone of 200,000 users in 2022 | news
In April 2022Century Business Solutions' EBizCharge reached a major milestone by amassing over 200,000 users and growing its customer base by over 400% thanks to its first rule of focusing on the customer.
IRVINE, California., April 8, 2022 /PRNewswire-PRWeb/ — Century Business Solutions is a fintech company based in Irvine, California. which specializes in improving and simplifying the accounts receivable process for merchants with its all-in-one payment suite EBizCharge.
EBizCharge consistently produces custom payment technologies, new products and software improvements to scale and adapt to market trends and technological advances. Thanks to its innovative nature, EBizCharge reached a major milestone in 2022 – it managed to gain over 200,000 users and increased its customer base by over 400%.
This milestone is the result of EBizCharge's active work to meet the needs of its customers and leverage each release and update to expand its reach by scaling into new industries, niche markets and other growth opportunities.
EBizCharge also grew its customer base through a high level of customization, actively engaging with its customers and listening to their extensive feedback to transform its technology. Its custom and bespoke payment software allows EBizCharge to meet the unique needs of each user, regardless of their company size, business model and industry.
"EBizCharge has continued to expand into new markets, which has played a key role in our reaching over 200,000 users," he said Frank Khaled, director of software development at Century Business Solutions. "The development team has worked tirelessly to help the company achieve this goal. Now that we have reached this tremendous milestone, we are eager to expand into new markets."
This 400 percent customer growth is also reflected in the exemplary customer reviews and honorable awards EBizCharge continues to receive.
Based on the software releases and updates so far and revenue in 2022, EBizCharge expects even more growth in the coming years. As its product offering expands and its customer base continues to grow, EBizCharge is excited to be an innovator and leader in the integrated payments industry.
About EBizCharge by Century Business Solutions:
Century Business Solutions is reinventing the way businesses accept credit card payments with their all-in-one payment solution, EBizCharge. One of the best payment gateway alternatives to its more expensive and inefficient counterparts, EBizCharge is specifically designed to reduce the costs and inefficiencies of payment processing. EBizCharge seamlessly integrates with 100+ accounting, ERP, CRM and shopping cart systems including Acumatica, QuickBooks, Sage, SAP B1, Microsoft Dynamics, Epicor, Magento, Zoho and WooCommerce. Century is a partner and certified with Microsoft Dynamics, Acumatica, SAP, Oracle, QuickBooks, WooCommerce, Magento and many more. For more information on EBizCharge, visit https://ebizcharge.com/.
media contact
Jessica TravisCentury Business Solutions EBizCharge, (888) 500-7798, [email protected]
SOURCE Century Business Solutions' EBizCharge