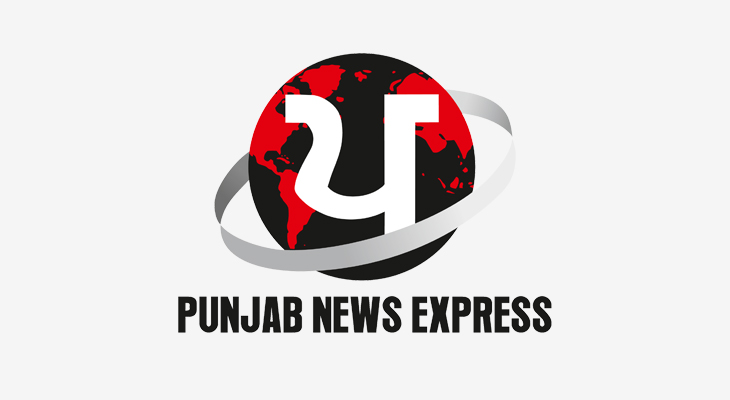 Goa to implement amended motor vehicle law from midnight: Official
PANAJI: The Goa government is due to impose the amended Motor Vehicles Act in the state from midnight, which will introduce severe penalties for traffic offences.
State Transport Director Rajan Satardekar told reporters on Thursday that the Highway Authority and police are fully prepared to enforce the new regulations, which see a steep increase in traffic fines linked to speeding, driving without a valid driver's license, etc.
"The motor vehicle law was changed some time ago. We will start implementation on April 1st. Fines under the new MVA were increased, and powers of liaison were given to the police and RTO department. So implementation starts at 12:00 midnight," Satardekar said.
The implementation of the MVA law passed in parliament in 2019 has been delayed due to heavy fines due to resistance from civil society and politicians from both the ruling and opposition camps.
However, Satardekar said that the Goa government has an obligation to implement the new rules as a committee appointed by the Supreme Court oversees the implementation of the amended law.
"It is not possible to put it on hold. We are already being criticized by the court. It has already been postponed twice," he said.
Under the terms of the amended Motor Vehicles Act 2019, driving a three-seater on a two-wheeler is punishable by a Rs. 000, overspeeding will set you back with a fine of between Rs 1,000 and Rs 2,000 while driving an uninsured vehicle can net you a fine of Rs 2,000.
Satardekar chaired a meeting of RTA and National Informatics Center officials Thursday to ensure the technological framework is in place to implement the new rules, including updating PoS machines.
"We had an IT implementation meeting to review upgrading the POS machines and system. With that we are ready. We had a meeting with NIC. We have already sent a letter to the police. said the chief officer.
He also urged vehicle owners to drive carefully to avoid fines starting April 1.
"We also started with awareness through media and social media. So I urge everyone to obey the law. Don't give an opportunity to impose the fine. The question of fines only arises if there is a violation," said Satardekar.