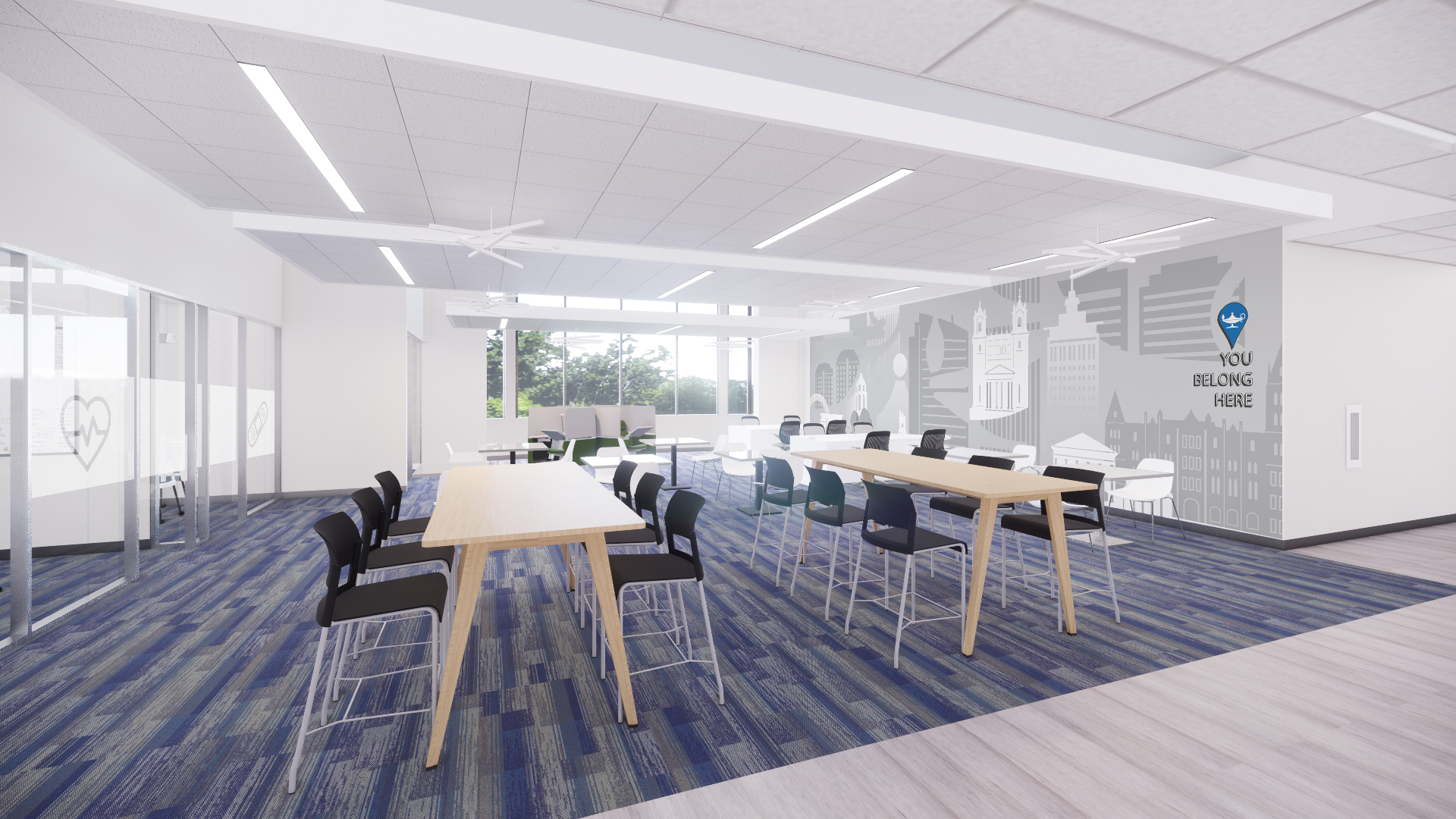 HCA Healthcare's own nursing school opens Chesterfield campus
Following its acquisition by HCA Healthcare last year, a national nursing school is setting up an outpost in Chesterfield to help the healthcare system fill its local nursing ranks.
The Galen College of Nursing announced Tuesday that it would open a campus at 7300 Beaufont Springs Drive in the Boulders Office Park.
The school will occupy an area of ​​35,000 square meters in the building. It will have patient simulation laboratories and classrooms.
The renovation work is underway and is expected to be completed in early January 2022. The school is expected to hold its first semester of classes in the spring, said Galen College spokesman Andy Stillwagon.
A cost estimate was not immediately available on Tuesday. Neither were there any figures on the maximum enrollment limit or the number of employees in the facility.
The HCA Healthcare Capital Division, which oversees HCA hospitals in Virginia and other states, previously had office space in the 120,000-square-foot Boulders VIII building before moving to the One James Center in downtown Richmond.
The local campus, the first at Galen College, Virginia, will offer an associate degree in nursing. Galen College also offers Masters, Bachelors and Vocational Education programs online and in other locations.
The new location is being set up to create a pipeline for nurses to HCA's regional facilities, Stillwagon said. HCA operates Chippenham Hospital, Johnston-Willis Hospital, Retreat Doctors' Hospital, Parham Doctors' Hospital and Henrico Doctors' Hospital.
Individuals entering the Galen College program are not required to work for HCA, although the health system is recruiting on the Galen College campus.
"It is a very good opportunity (for students) to be a staff member at an HCA facility because they essentially have an interest in it," said Stillwagon.
Galen College, a for-profit institution based in Kentucky, has more than 8,000 students on campus and online. The school has locations in Kentucky, Texas, Florida, and Ohio.
HCA Virginia, the Commonwealth division of HCA, operates 14 hospitals, five emergency rooms and 27 outpatient centers.
Galen College's new campus is taking shape just outside the Spring Rock Green Shopping Center, which Chesterfield County recently acquired to promote its redevelopment as a mixed-use development. The county announced last month that it would build a sports facility with two NHL-sized ice rinks.