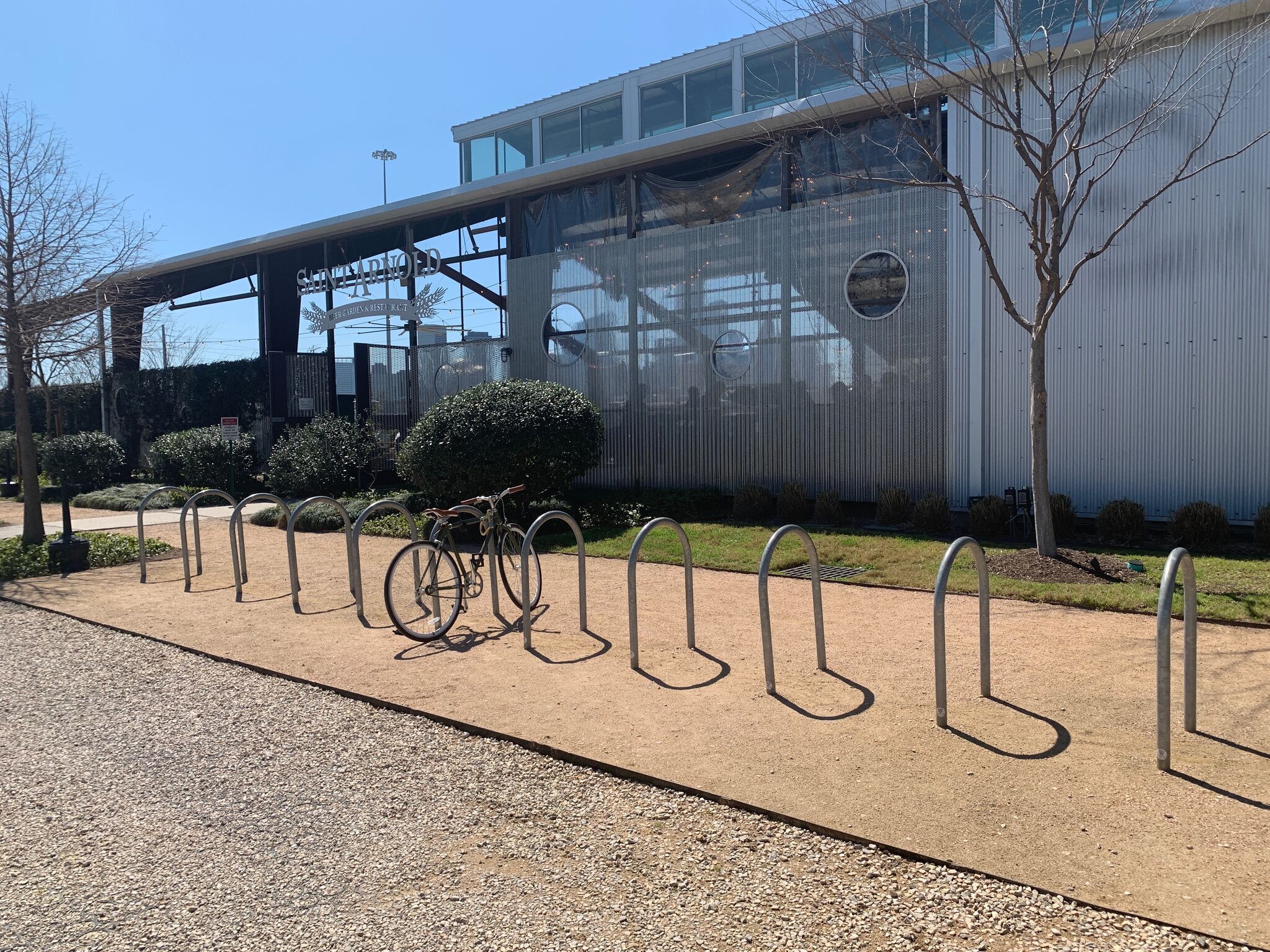 Houston votes that Saint Arnold has the best bike racks
When it comes to locking your bike in Houston, there are usually few options.
Something to have in a city dominated by parking lots, anything, which riders can attach their wheelset to, is a godsend. Businesses and other places that have bike racks sometimes don't keep up with the times—so bike safety advocates at BikeHouston set out to find out which actually have the best bike racks in town.