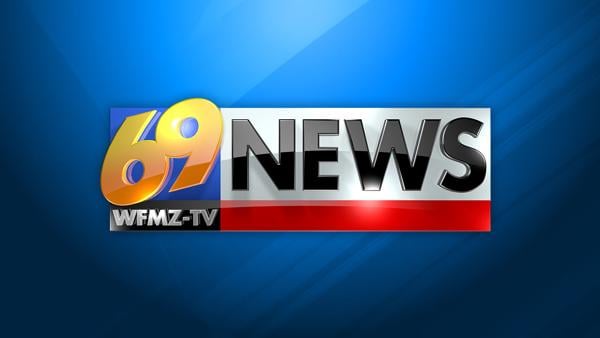 SAP HANA® certifies EBizCharge payment for SAP Business One HANA 10 Cloud | news
Today is EBizCharge for SAP B1 HANA 10 cloud solution has achieved SAP certified integration with the SAP HANA® platform. The solution has proven to be interoperable with SAP B1 HANA 10 cloud that allows users to securely make credit card and ACH payments directly in this software.
IRVINE, California., May 12, 2022 /PRNewswire-PRWeb/ — The SAP® Integration and Certification Center (SAP ICC) has certified the integration of EBizCharge into SAP B1 HANA 10 cloud with out-of-the-box integration technologies to process credit card and ACH payments, send email payment reminders to customers, and automate payment collections with SAP HANA B1 10 cloud. Partner offers with certified integration with SAP B1 HANA 10 Cloud are content, technology, or infrastructure products that have been proven to work with SAP HANA Platform.
"Our development partnership with SAP B1 is very important to us as it allows us to offer our SAP users an excellent solution, so excelling in SAP certifications is one of our top priorities," he said Rebekah SelinerVice President of Product Development and Operations.
In addition, EBizCharge has joined or continues to participate in the SAP PartnerEdge® program. As part of the program, partners work closely with SAP to develop and certify the technical integration of their solutions with SAP software. Integrated partner applications extend, complement, and add value to SAP solutions, helping mutual customers more successfully meet business needs and achieve strong results.
About EBizCharge
EBizCharge is reinventing the way businesses accept credit card payments with its all-in-one payment solution. One of the best payment gateway alternatives to its more expensive and inefficient counterparts, EBizCharge is specifically designed to reduce payment processing costs and improve the overall payment collection process. EBizCharge seamlessly integrates with 100+ accounting, ERP, CRM and shopping cart systems including QuickBooks, Sage, SAP B1, Microsoft Dynamics, Epicor, Magento, Zoho and WooCommerce. EBizCharge is a partner and certified with Microsoft Dynamics, Acumatica, SAP, Oracle, QuickBooks, WooCommerce, Magento and many more. Visit https://ebizcharge.com/ for more information.
media contact
Jessica HamiltonEBizCharge, (888) 500-7798, [email protected]
SOURCE EBizCharge