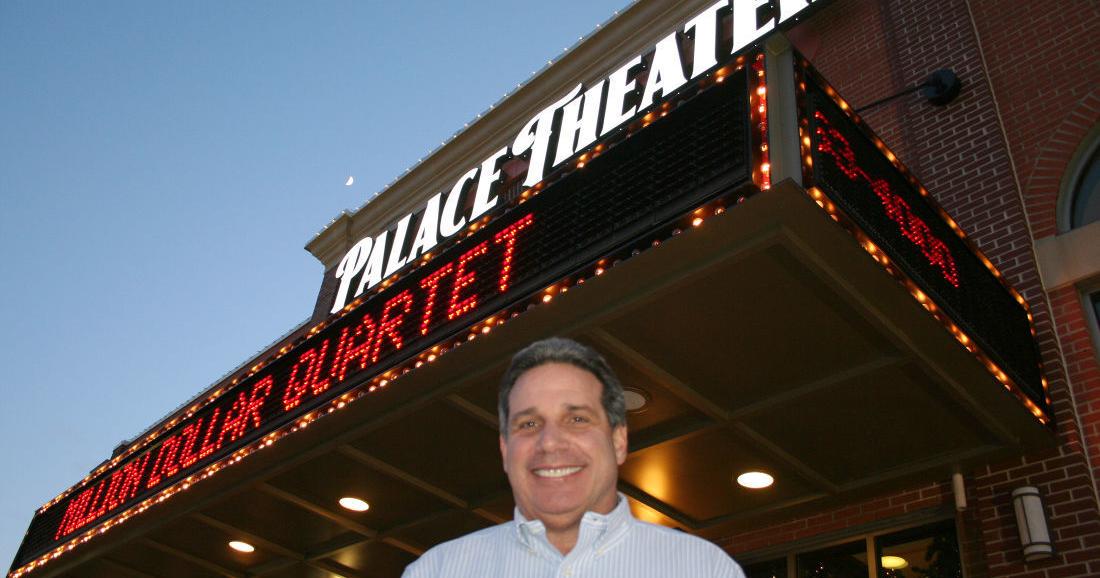 SOS: Better late than never: Dells' Palace Theater comes through again with ticket refunds | Just ask us
It's hard to blame entertainment venues too much for being slow to issue refunds on canceled shows – given the defeat they have suffered from the COVID-19 pandemic and the struggles many sectors of the economy have in hiring and retaining of staff.
But it's always nice to give a reader a little bit of holiday anticipation when such places are quick to admit and correct their mistakes.
Like Nancy Schmidt of the November 1 incarnation of this column, Trish McNeill was waiting for a refund on tickets to a show at the Palace Theater in Wisconsin Dells.
The 57-year-old Rio resident told SOS on November 19 that the theater called her in October to say the show, for which she bought five tickets, was "A Christmas Carol – The Musical" see has been canceled.
"They said they would issue a refund," said McNeill, who had planned to go with her husband, two sisters, and a brother-in-law. But "I've called every week for a month, still no credit. Every time they say it is on and they are understaffed."
SOS emailed Anthony Tomaska, the theater's president, Wednesday morning, and as with Schmidt's case, he was again available and promised to investigate McNeill's case "as soon as possible".