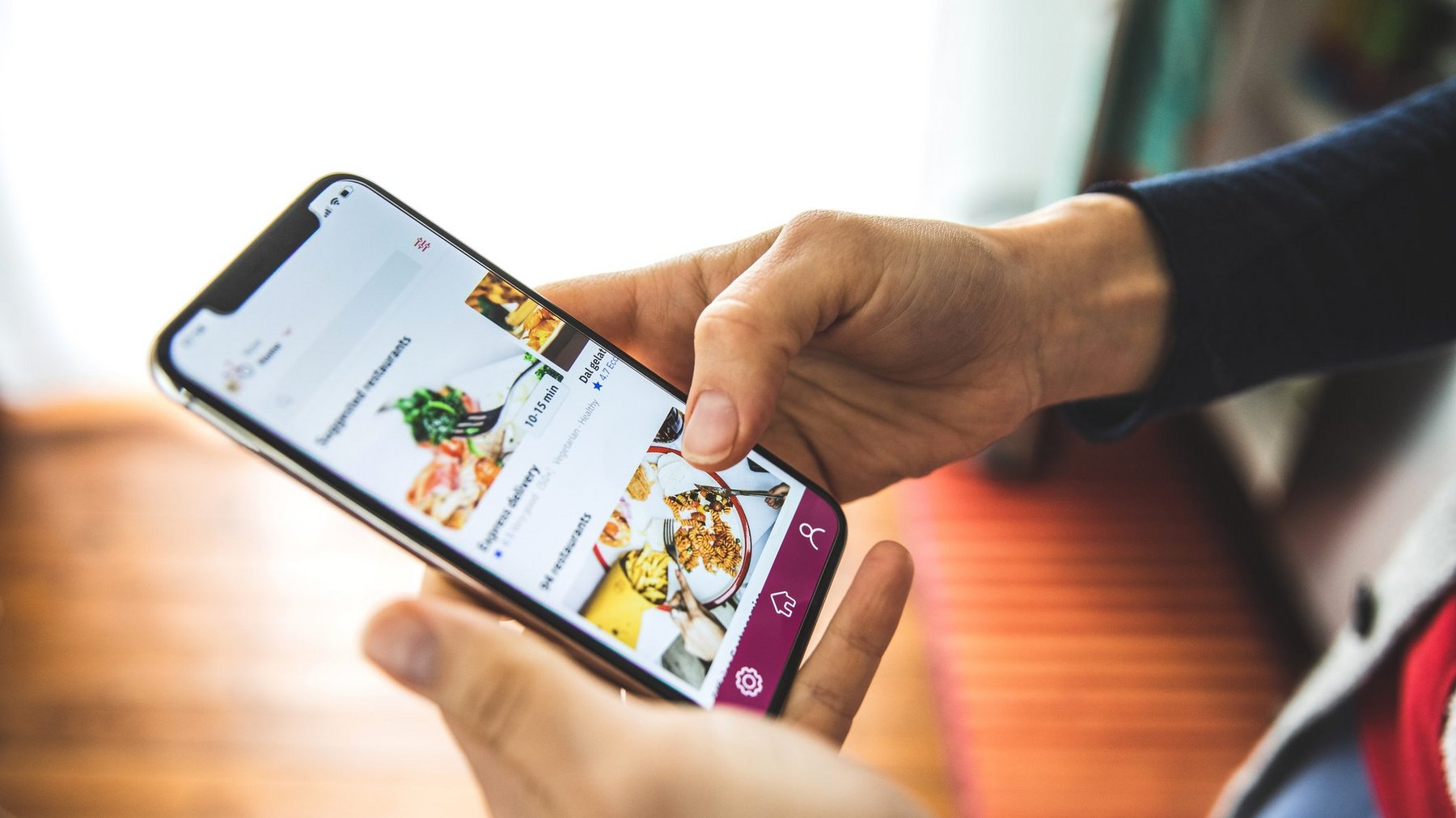 The ultimate trends in the fintech ecommerce revolution
The e-commerce revolution is in full swing and there is no turning back. Over the past decade, brick-and-mortar stores have been closing at an alarming rate, while online sales continue to soar.
Accordingly statistics, global e-commerce purchases will reach $5.4 trillion in 2022. So what is driving this significant shift? A big part of this is the rise of fintech, the merging of financial services and technology.
This special article examines the fintech e-commerce revolution in detail, including some of the key technologies and trends at play.
Fintech trends in e-commerce
BNPL
One of the latest fintech trends to hit the ecommerce space in recent years is BNPL, or buy now, pay later. A retailer grants a customer a loan, which then has a certain amount of time to repay the debt.
"Now the e-commerce companies also offer the option of paying in installments. This policy helps them get more customers," said Christian Velitchkov, co-founder of Twiz LLC. "This payment method is usually preferred for large purchases."
BNPL is also a great way to provide financial inclusion for those who may not have access to traditional credit products. Additionally, it gives shoppers a sense of flexibility and control over their spending.
"Increased offers of 'try before you buy' and 'buy now, pay later' will continue to pay off for e-commerce companies that invest in them," said Gregory Zakowicz, senior e-commerce specialist at Omnisend. "These offers give consumers more confidence in doing business with brands."
Mobile payments
Another major trend in fintech e-commerce is the rise of mobile payments. This trend is leading customers to make payments using their smartphones or other mobile devices.
One of the advantages of mobile payment is that it is convenient and fast. Customers can simply scan a QR code to make a payment without entering details such as card numbers or addresses.
For example, mobile payment usage has grown tremendously in Brazil, accounting for 8% of all e-commerce transactions according to one study JP Morgan. This fact is primarily due to the widespread adoption of smartphones and the growth of fintech in the country.
chat commerce
Making real-time payments through a chat interface is another trend in fintech e-commerce. This trend includes customers making payments using chatbots as a convenient way for customers to make payments since they can do so without leaving the chat interface. They also offer a more personalized experience as chatbots can remember customer preferences and behavior.
Integration with existing messaging apps is another category of chat trading and this includes companies that integrate their payment services with existing messaging apps like WhatsApp, Facebook Messenger and WeChat.
"Enterprises will add new mobile channels to their existing systems to reach more customers. More personal, targeted and relevant communication and checkout experiences will enhance the customer experience beyond standard messaging," said Pieter de Villiers, co-founder and CEO of Clickatell. "Chat Commerce will enable buying, payment and selling through more personal interactions between the consumer and merchant, including eventual automation and intelligent chatbot-enabled interactions."
One-click checkout
Since most customers are familiar with the online shopping process, retailers are looking for ways to make the checkout process faster and easier. One way to do this is with one-click checkout, where customers make a purchase by clicking a button instead of filling out multiple fields.
According to Aman Ghataura, Head of Growth at Alphagreen Group, "Startup fintech companies like Primer.io are optimizing payment gateways to show customers the most suitable checkout providers."
Additionally, one-click checkout can help retailers increase conversion rates, making the buying process faster and easier. As a result, customers are less likely to abandon their carts during the checkout process.
Data-driven innovations
Another trend in fintech e-commerce is the use of data-driven technologies. In this trend, retailers are using data analytics to understand their customers' buying behavior and preferences.
Data-driven fintech helps retailers personalize the shopping experience for their customers, resulting in a better customer experience.
"Price optimization and management software enables internal teams to bring in data, adjust pricing strategy, and deliver real-time dynamic pricing adjustments to e-commerce while maintaining consistency with traditional channels," noted Lee Rehwinkel, VP of Science and Analytics at Zilliant .
Democratization of access to sales
Another development is making it easier for small businesses and entrepreneurs to sell their products and services online. One way to do this is to use marketplaces, which are platforms where small businesses can sell their products and services.
"Digital assets such as mobile apps, e-commerce stores – especially Shopify and Amazon stores – blogs, Saas businesses and other online businesses are the hot new alternative asset class for acquisition investors and digital entrepreneurs," said Blake Hutchison, CEO of Flippa.
Of course, there are also problems with the lack of some solutions. "E-commerce is exploding, yet the industry still lacks adequate financial solutions to serve small and medium-sized international merchants," added SellersFunding CEO Ricardo Pero.
other tendencies
Some additional trends in fintech e-commerce include the use of cryptocurrencies and blockchain technology, and the increasing popularity of subscription-based models. QR codes are also being used more and more as a means of payment.
In addition to consumer-centric trends, there are also a number of business-to-business trends in fintech e-commerce. "Offering instant decisions and credit to B2B customers can be achieved through an effective integrated payments experience to help e-commerce merchants increase sales and attract new, returning customers who buy more often and more," said Brandon Spear, CEO of TreviPay.
Cybersecurity is also a major concern, "as cybercriminals find ways to bypass login checks, there is a need to implement additional control points that provide broader visibility and control over account activity," added Ido Safruti, co-founder and CTO of PerimeterX.
Additionally, this post doesn't address a number of other interesting trends; nonetheless, the above provide a good account of some of the most significant developments in this area.
No e-commerce without fintech
As the fintech e-commerce revolution continues to unfold, expect even more innovative and exciting trends to emerge in the years to come.
"Advancements in fintech have enabled e-commerce companies to remove friction from the checkout process, allowing the brand to sell its products to more people, faster," said Kirsten Shepard, Director of Enterprise Systems Product at Saatva.
In summary, it is an exciting time to be in the e-commerce industry and without fintech the industry would not have existed.