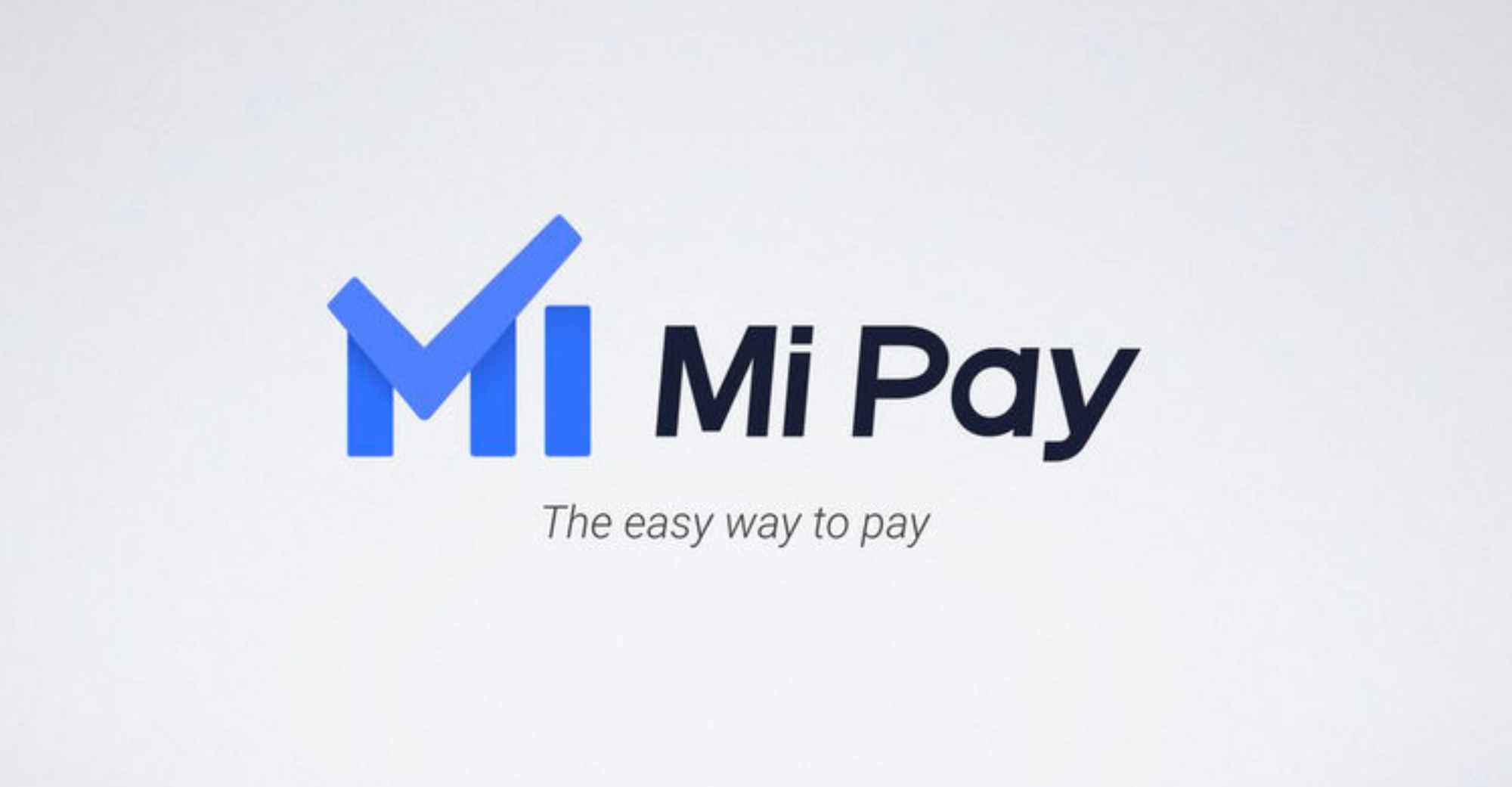 Xiaomi successfully registers the "XIAOMI PAY" brand
Corresponding available information on business registration, in April 2021, Xiaomi Corporation applied for the trademark "XIAOMI PAY" to be registered.
The application status of "XIAOMI PAY" recently changed to "registered" and is internationally classified as Financial Property Management. Xiaomi had previously applied for several "MI PAY" brands, many of which are registered in other classifications, but the one in the financial management classification was previously unsuccessful.
According to their website, Mi Pay is a smartphone payment method based on the Tianxing Financial Wallet App (formerly Xiaomi Wallet App) under the brand name Xiaomi. The company offers services to users via Near Field Communication (NFC) technology or QR codes. Currently, Mi Pay can be used in POS devices with "UnionPay" Mobile QuickPass logos, payment terminals and many online payment systems in some popular apps.
Since its launch in 2016, Mi Pay, which relies on Xiaomi's electronic products and online sales channels, has mainly focused on online payment situations within Xiaomi's own product system, including Xiaomi Home, Xiaomi Mall and other applications.
ALSO SEE: Douyin is testing payment mode for short drama content from 1 yuan per episode
Users can open the Wallet app in the MIUI system, click "Mi Pay" to add bank cards or other cards, and after the information is authenticated, cards can be added successfully. When using, users need to double click the power button and verify fingerprint to activate Mi Pay, then show QR code to complete payment.